Halfafgewerkte ballen van wolframcarbide
Productomschrijving
1.Diameter: 0.5-83.5mm (OEM of ODM aanvaardbaar)
2. Toepassing: wijd in waar extreme hardheid en slijtvastheid is vereist: zoals: lagers, bal schroeven, kleppen en flow meter. Pen, spuiten machines, pomp, machines onderdelen, olie, zoutzuur zcid lab, hardheid meetinstrument, en zo een high-end industrie.
3. Graad: YG6 / YG8 of vanaf de eisen van klanten
4. Materiaal: WC 94%, Co 6% (we kunnen ook ander materiaal als uw verzoek. Zoals: WC 92%, Co 8% en WCNi etc.)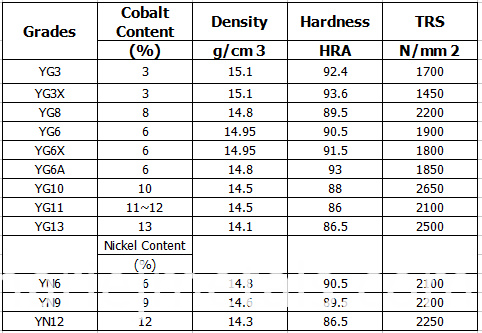 Verpakking en verzending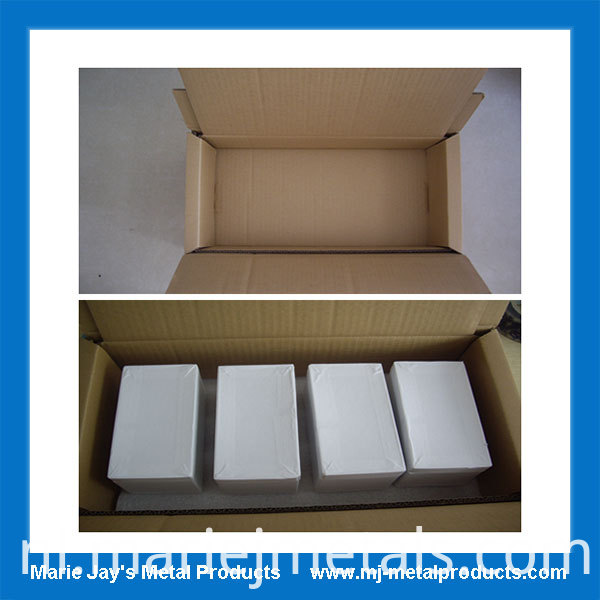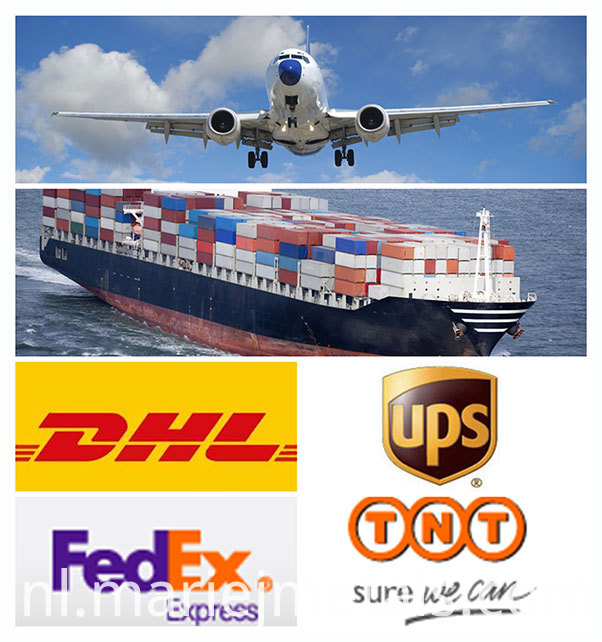 Verzending: door Express / door Lucht / zee
Arrangeable volgens uw verzoeken

Onze diensten
Kwaliteitscontrole
* We zullen alle producten inspecteren en testen na het beëindigen van de productie en voor de levering.
* Wij kunnen dimensie & inspectiecertificaat als eisen van klanten verstrekken.
* We kunnen ook monsters dimensionale verificatie van klanten bieden.

1. De verzoeken van klanten worden binnen 24 uur beantwoord.
2. Effectieve en efficiënte communicatie die bij onze klanten wordt bewaard.
3. Volgen van ISO9001-2000 kwaliteitscontrolesysteem.

Producten die wij leveren en maken zijn:
1. Producten van wolfraamcarbide:
Hardmetalen staven, hardmetalen staven, hardmetaalstrips, hardmetaalplaten, STB Hardmetalen blanke vlakken, stansstempels, Cold Forginng-matrijzen, hardmetalen schijfsnijders, hardmetalen wisselplaten, hardmetalen opvulringen, hardmetalen stiftfrezen en hardmetalen staven, carbide mijnbouwbeitels, hardmetalen boorbeitels, hardmetaal snijden Gereedschappen voor hout en bamboe, tegelsnijwielen, Scriber-tips, aangepaste hardmetaalproducten enz.

2. Producten van titanium en titaniumlegering:
Titanium staven, titanium buizen, Titanium pijpfittingen, titanium platen, titanium platen, titaniumfolie, titanium draden, titanium noten en bouten, titanium solderen en gieten, Cutomized Titanium producten etc.

Marie Jay's Metal Products Co., Limited is gevestigd in Zhuzhou, Hunan, China, een zware industriële stad en geboortestad van wolfraamcarbide.
Marie Jay's Metal Products Co., Limited richt zich vooral op de metaalverwerkende industrie. Wij zijn gespecialiseerd in ontwerp, ontwikkeling en productie van metaalproducten op het gebied van wolfraamcarbideproducten, producten van titanium en titaniumlegeringen, nitinolproducten, molybdeenproducten en andere gegoten of bewerkte producten, zoals nodulair gietijzer en machinaal bewerkte producten, grijs gietijzer gegoten en gefabriceerde producten, gegoten en bewerkte aluminiumproducten en met koper gegoten of gesmede en machinaal bewerkte producten enz. We besteden vooral aandacht aan wolfraamcarbideproducten, titanium en titaniumlegeringsproducten en nitinolproducten.
Neem contact met ons op
Marie Jay's Metal Products Co., Limited
Tel: + 86-731-22130772, 28112392
Fax: + 86-731-28112381
Adres van onze Office:
B402 Chuangxin-gebouw, 1 Mingri Road, Tianyuan District, Zhuzhou, Hunan, China
Product Categorie : Wolfraamcarbide producten > Wolfraamcarbide ballen en zetels